Following
Ideas
We solve problems through creativity and collaboration.
Creating experience
We work with clients to develop new strategies for growth, designed around their Brand Purpose.
Only the best
We care a lot about we do, making something you love.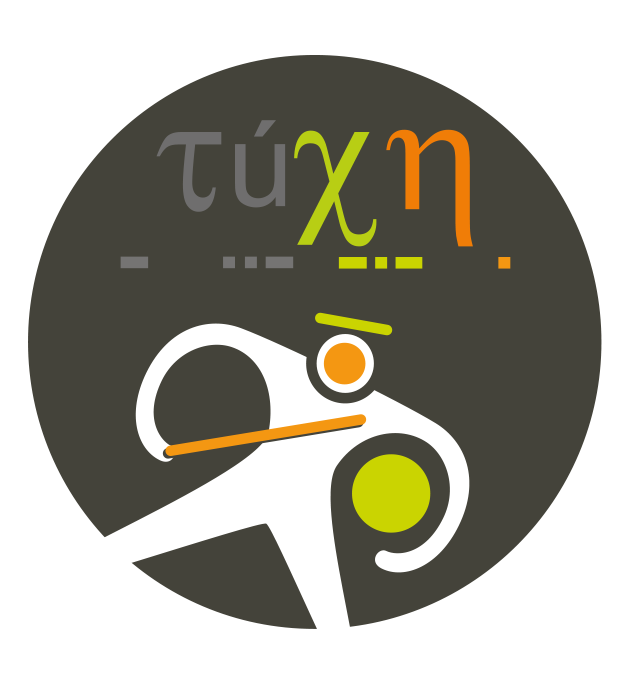 Advertising Specialists
focused on products and people.
Allowing clients to
create set of opportunities.